OUR TEAM
Our Board of Directors and Management Team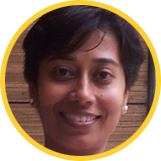 ARUNA C
Co-Founder & CEO. IIMB NSRCEL Alumni, B.E., MSc
Aruna brings in a unique combination of technical sensibility and a keen eye for design and art. She believes in collaborations with key individuals and organisations to bring the most unique and valuable experiences to customers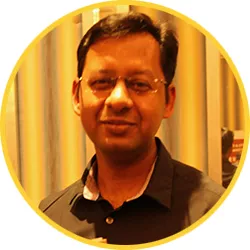 NISHANT KRISHNA
Adviser - Technology, Patent Holder, MS - BITS Pilani
Nishant specialises in Cloud and Virtualization, IoT, UX, User Interfaces, Network Security, Security Compliance, API Development, Cryptography, Data Science, public speaking and latest tech and gadgets. He is also an active member and contributor to numerous technical meetups, IEEE conferences and IEEE standards.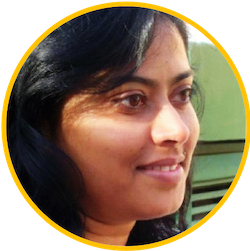 DR. ASHA GOWDA
Adviser - Child Psychiatry
Dr Asha Gowda is a Consultant Child and Adolescent Psychiatrist in the UK. She is a Fellow of the Royal College of Psychiatrist.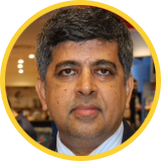 NARAYANAN VAIDYANATHAN
CFO
Narayan, a Chartered Accountant, has been an Auditor with diversified businesses in countries across Middle East and India. He strongly believes in passion and vision for a fresh perspective in the Education of our children and youth.